OpenSports enables sports and recreation organizers to build amazing groups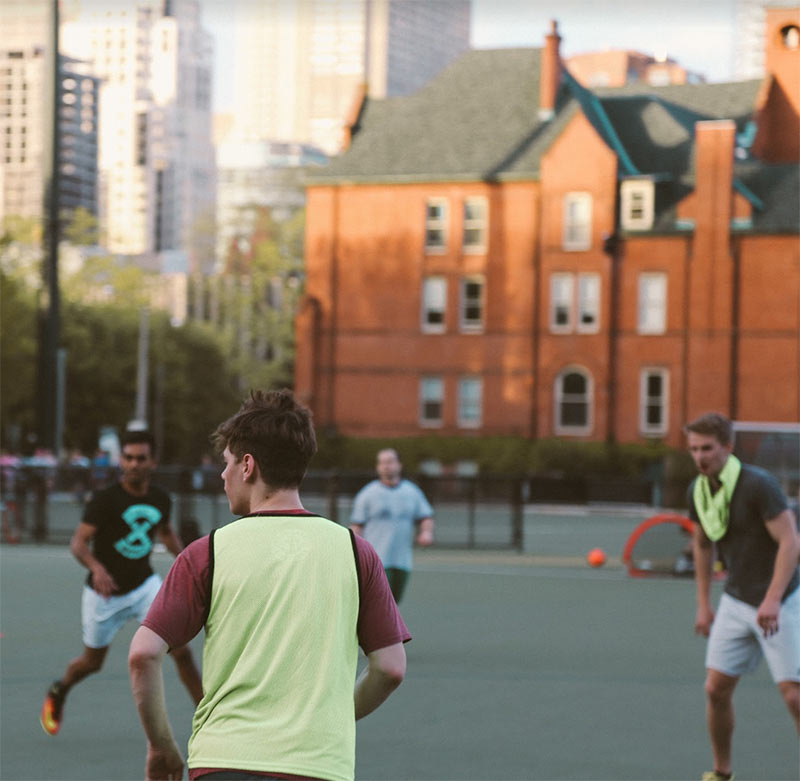 Groups that are using OpenSports run weekly and even daily events without the time consuming organizational burden of manually sending invites via multiple platforms, managing RSVPS, payment collection, waitlists, etc. They boast about how OpenSports cuts out the chaos of collecting cash, and dealing with no-shows. Players get notified of upcoming games from their favorite groups and can easily join and pay through the app or website.
Thanks to thousands of group organizers and facilities, OpenSports is rapidly growing around the world! Making our platform accessible to everyone is important to fulfill our mission of helping people play more with the societal goal of giving people more real life connections and improving the mental and physical well being of our generation.
If you're serious about improving your sports group, or starting a new one, whenever you're ready, get your group on OpenSports!
Featured Stories
Leadership
The collaboration, kindness, creativity, entrepreneurial spirit and straight up hustle that we were founded on provides us with everything we need to make a real impact. We are passionate about our work, and have a lot of fun building this company!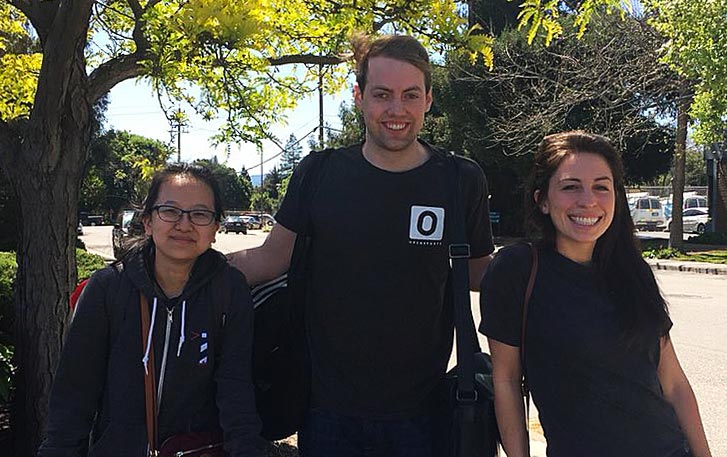 Co-founders Yi An Yue, James Gibbons, Alicia Luciani
HQ

OpenSports is headquartered in Toronto, Canada.